Welcome to our AllBlogTools.com v.3 new version, We are still in beta, please contact us to report an error.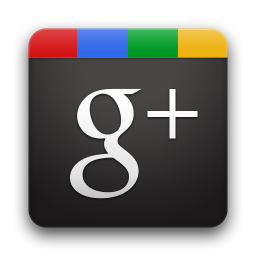 Google Plus comments have been implemented to Blogger which adds great functionality to your blog site. It is a useful tool to keep your conversations with your visitors organized. Readers can interact and share the comments, even posting a comment in your Google Plus site and appearing on your site.
But how about if the Blogger template used is customized, how can it be installed? Here's a tutorial from Qasim Zaib that will help you add this feature on your template.
Login to your Blogger account.
Click the blog you want to add the Google Plus comment.
Click the Google+ option seen at the left sidebar. Now to do this, you must be the admin of a blog so you can view the option.
Upgrade the account, add it with Google Plus if you haven't done it yet. After that, you will see a Get Started button. Simply follow the instructions provided.
Check on the option that says Use Google+ Comments on this Blog.
For custom templates, click Template > Edit HTML
<div class='comments' id='comments'>
<div class='cmt_iframe_holder' expr:data-href='data:post.canonicalUrl'expr:data-viewtype=' data:post.viewType'/>




Note: Make a backup of your template before doing any customizations.
Related Tricks & Tutorials
Comments will be closed off on this post 365 days (1 year) after it is published. Apologies to this, but it's all about avoiding a growing comment spam problem. See our most recent posts where you can comment here