Welcome to our AllBlogTools.com v.3 new version, We are still in beta, please contact us to report an error.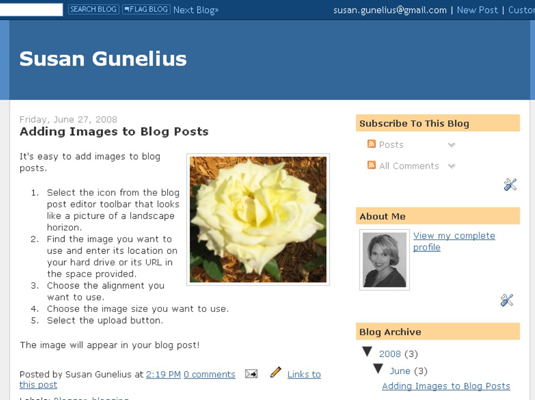 Here's a very simple and easy way to create a table of contents for your Blogger blog, thanks to  Hardeep Asrani.
Go to Blogger Dashboard > Go to Pages > Create A New Page > HTML
Copy and paste the script below
<script src="http://widcraft.googlecode.com/svn/TOC.js">
</script>
<script src="/feeds/posts/summary?alt=json-in-script&max-results=1000&callback=loadtoc" type="text/javascript">
</script>
3. Save
Take note that you need to setup your feed first on your blog. Check out the TUTORIAL on how you can set it up.
Related Tricks & Tutorials
Comments will be closed off on this post 365 days (1 year) after it is published. Apologies to this, but it's all about avoiding a growing comment spam problem. See our most recent posts where you can comment here