Welcome to our AllBlogTools.com v.3 new version, We are still in beta, please contact us to report an error.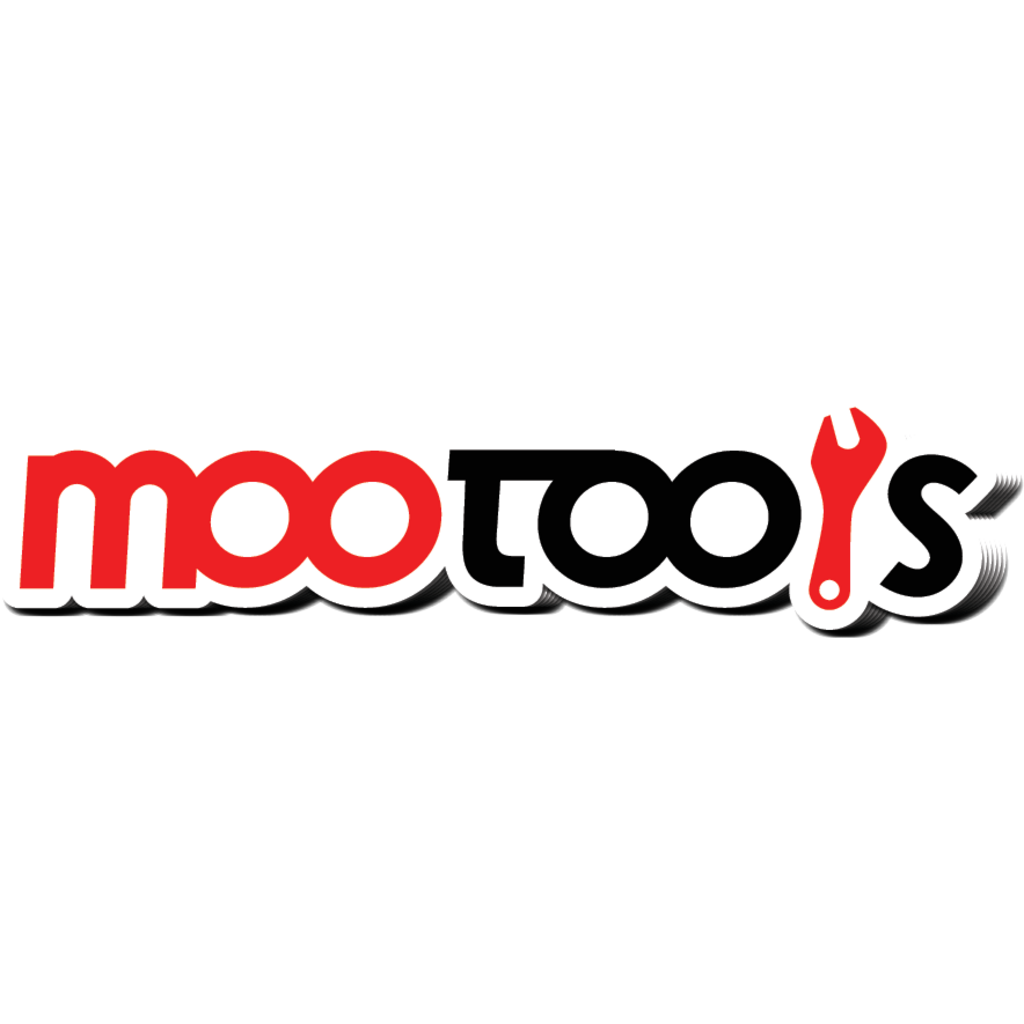 We hardly see any Blogger tutorials around the web that involves MooTools. This one comes from a blogger named Sohail Jawaid, and it's a way to add a fading effect to hyperlinked text.
This may seem like the usual stuff you see around the web but again, in this case we're using MooTools, one of several JavaScript frameworks. Follow the instructions below.
In your dashboard, go to the Design page and under the Template section, click Edit HTML.
By pressing Ctrl+F, look for the </head> tag.
Copy/paste the code below right before it:
< script type='text/javascript'>




 window.onload = function() { var paras = document.getElementById( & #39;




 content & #39;).getElementsByTagName( & #39; p & #39;); if (paras.length)




 { paras[0].className = paras[0].className + &#39; intro & #39;; } };




 < /script>




 <style type='text/css '>




 #link1 { color:#f00; }#link2 { color:#00f; }#link3 { color:#000; }




 </style>




 <script src='http: 




 //ajax.googleapis.com/ajax/libs/mootools/1.2.3/mootools.js' type='text/javascript'




 />




 <script type='text/javascript'>




 window.addEvent( & #39;domready&# 39;, function() {




 $each($( & #39;.fade&# 39;), function(el) {




 var original = el.getStyle( & #39;color&# 39;);




 var morph = new Fx.Morph(el, { & #39;duration&# 39;: &#39;300&# 39;,




 &#39;link&# 39;: &#39;cancel&# 39;




 });




 el.addEvents({ & #39;mouseenter&# 39;: function() {




 morph.start({ & #39;color&# 39;: &#39;# ffffff & #39; }) }, &# 39;




 mouseleave & #39; : function() { morph.start({ &# 39;




 color & #39;: original }) } });});});




 </script> 
Save the template and you're done.
To use it, simply add the ID and class attributes to your links (see example below):
<a id="link1" href="javascript:;">Link Fade 1</a>





<a id="link2" href="javascript:;">Link Fade 2</a>





<a id="link3" href="javascript:;">Link Fade 3</a>
Hope you like it. Cheers!
Related Tricks & Tutorials
Comments will be closed off on this post 365 days (1 year) after it is published. Apologies to this, but it's all about avoiding a growing comment spam problem. See our most recent posts where you can comment here